ERP Testing
Whether you are implementing new ERP or upgrading, Elista Solutions will help you from requirement gathering to your post-go live support with all stages of testing to support your projects.
Request a Quote
Summary
Elista Solutions test approach helps companies to define test strategies from requirements, development, testing and production phases. Using best practices for our Test Management approaches including:
Test Processes – We define the best testing processes for our customers by working with the Business users, Business Analysts, Development, Testing and Release Management teams to review the optimal test methodologies each customer's situation, such as Functional, System, Integration, Regression, Performance, and Automation.
ERP Testing Services – We help customers with their SAP business processes either for new SAP Implementation or upgrading their enhancement Pack. For a new implementation, Elista Solutions will be there with our customer to help build detailed business blueprints from scratch with associated business processes, transactions, process steps, configuration, documents and Master Data. We can also develop a business blueprint and business processes by employing our in-house Reverse Business Process Documentation tools.
For SAP upgrades, we analyze the SAP application environments and identify which business processes have been impacted by the upgrade to determine immediate testing needs. We will complete upgrade testing on time and on budget.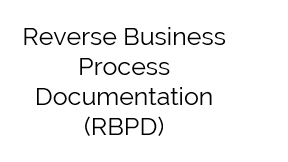 Reverse Business Process Development
What Business Process Transactions, Process Steps, Configuration, Documents, and Master Data are used?
Which customization is used and by which region?
What is the Business Configuration supporting the current Business Model?
What Custom Business Process Transactions, Process Steps, Configuration, Documents, and Master Data can be eliminated?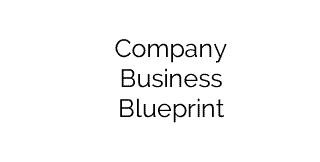 Your Company Business Blueprint
Business Processes are well documented
Associate business processes with corresponding transactions in a managed system
Associated interfaces are documented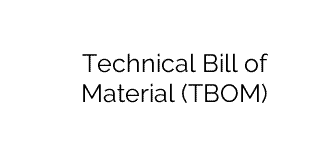 Technical Bill of Material (TBOM)
Technical Bill Of Material (TBOM) is created after the business processes are finalized
TBOM creation should reflect exactly how the business processes are executed in real time
This process will allow us to determine which objects, configuration, etc., have been impacted during upgrade, enhancement or transport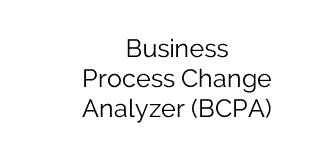 Business Process Change Analyzer (BPCA)
Based on the BPCA, we can identify the critical business processes which are affected by the planned change requests which represent these changes
Type of change events that can be analyzed using BPCA (Support Packages shipped by SAP, Customizing, Code/UI changes, Urgent functional changes/correction, Major/Minor releases, etc.)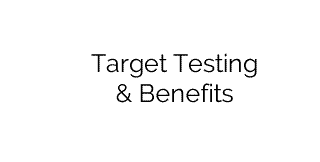 Target Testing & Benefits
Risk-based test scope identification
Cost reduction
Setup lean test systems
Comprehensive test data for automated regression tests
Structured regression testing
Manual test execution
Test automation for critical business processes
Key SAP Test Services
We provide comprehensive testing services for both SAP GUI and SAP Portal applications including, but not limited to, the following:



SAP Solution Manager Tools Integration
Elista Solutions consultants will help you turn your SAP upgrade and enhancements from a complex situation to a simple and fun by integrating Hewlett Packard Enterprise Application Life-cycle Management (ALM – former Quality Center) with SAP Solution Manager and automated testing tools (Test Automation Optimization – TAO and Component Based Test Automation –CBTA) by SAP.  This will synchronize you environment with a capabilities of the Business Process Change Analyzer (CBTA) . The process will allow you to do a risk based test scope by testing what it is being impacted due to the upgrade, enhancement or code correction.
Contact us for a free consultation